Color Block
Text
Treatment
——
There are many ways to care for back and neck pain, from surgery and medications to physical therapy and more.

Text
We start by going over all the nonsurgical ways to help your problem, such as:
Losing weight
Quitting smoking
Exercising or physical movement 
Some people may find physical therapy or acupuncture reduces pain and helps bring back movement to the affected area.
We always try to find the least invasive treatment plan or the one that requires no surgery or the simplest surgery possible. Most people don't need surgery. If your quality of life continues to be affected after nonsurgical treatment, surgery may be the best choice. 

Card Box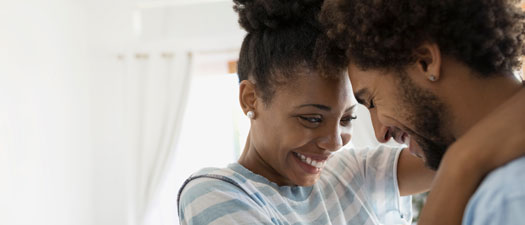 Health and wellness
Looking for ways to feel your best? Check out our wellness library and community events.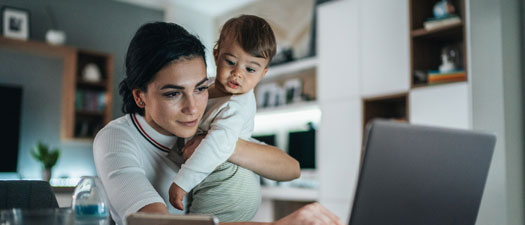 News
Visit this page regularly to find out what's happening at The Polyclinic.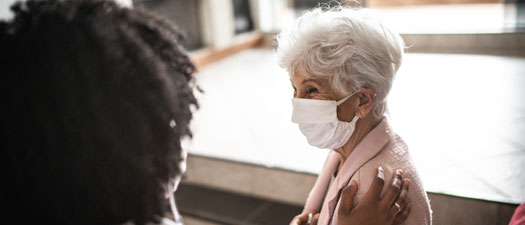 Find a doctor
Search for a Polyclinic doctor or provider by name, specialty or location.