Color Block
Text
Discectomy
——
Discectomy is a surgery to remove a herniated disc or an injured part of the back that has slipped out of place.
Text
Discectomy means "remove the disc." Surgery involves removing a disc in the back that's pressing on a nerve and causing pain. To do this, an incision or cut is made in the back and muscles, and nerve roots are moved out of the way so the surgeon can see your spine.

When the affected disc is found, your doctor removes it and as much of the inside of the disc as possible. This helps keep problems from happening in the future.
Muscles are then returned to their normal place and the incision is sewn shut. In some cases, a spinal fusion may be needed. This is a surgery that fills the space left when a disc is removed from the back.
Card Box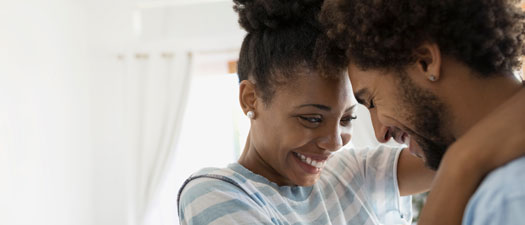 Health and wellness
Looking for ways to feel your best? Check out our wellness library and community events.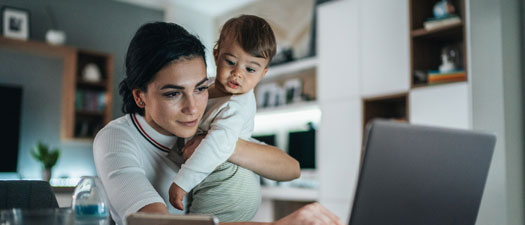 News
Visit this page regularly to find out what's happening at The Polyclinic.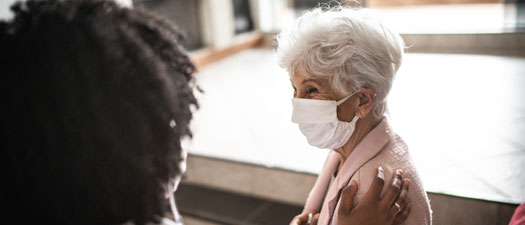 Find a doctor
Search for a Polyclinic doctor or provider by name, specialty or location.