Full Width Image Background
Full Width Image Background
Text
If you're moving, you might be eligible for a Medicare Special Enrollment Period. This means you might need to select a different plan. 
You are eligible for a Special Enrollment Period if you:
Move to an area that isn't in your current plan's service area
Move within your current plan's service area but now have new plan choices
Move back to the United States after living abroad
Move into or out of a nursing home or similar facility
If you've moved or might move, call your health insurance company. Ask if it offers plans in your new area. We can put you in touch with a licensed insurance agent who specializes in Medicare.
An agent can answer your questions, do a no-cost health care review and help you compare plans in your new area. 
Call 1-206-774-5864, TTY 711, Monday through Friday, 8 a.m. to 5 p.m.
Text
Resources
Healthier care is here
Our doctors and a Medicare Advantage plan can help you enjoy better health at lower costs.
Card Box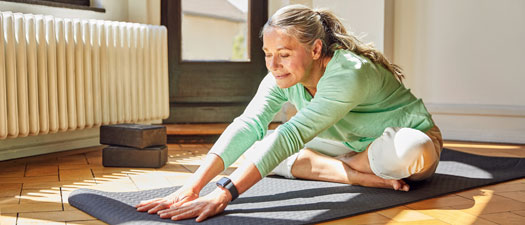 Health and wellness
Looking for ways to feel your best? Check out our wellness library and community events.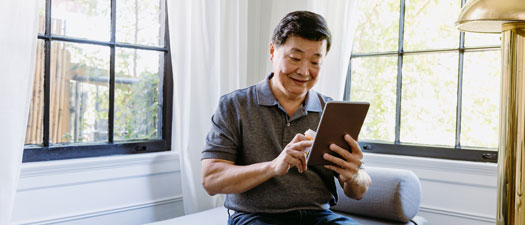 Insurance plans we accept
Learn about the health plans we accept.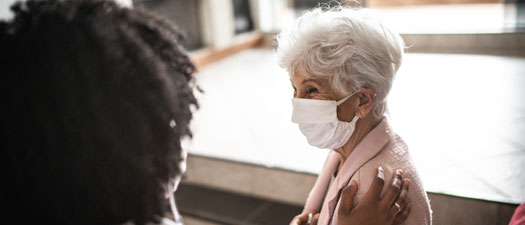 Find a doctor
Search for a Polyclinic doctor or provider by name, specialty or location.