Color Block
Text
Breast imaging
——
We use the latest technology in breast imaging tests to look for breast problems.
Text
We offer complete breast imaging services using the latest technology, including breast tomosynthesis, also known as 3D mammography. We also work with The Polyclinic's Breast Surgery team made up of experts in surgical and non-surgical care for breast problems.
How to contact us
To schedule an appointment, please call us at 1-206-860-5496 and select option 1. For general questions, please call us at 1-206-329-1760.
Text
Breast imaging services we offer
——
Text
Mammography is the best tool we have to help find breast cancer. It uses X-rays to take digital images of the breast.
Text
Breast ultrasound uses sound waves to form pictures of the inside of the breast.
Text
Breast MRI (magnetic resonance imaging) is a scan that uses magnets and radio waves to get pictures inside the breast.
Text
A breast biopsy is when a small sample is taken from your breast. The biopsy may help your doctor find answers to questions about your health.

Card Box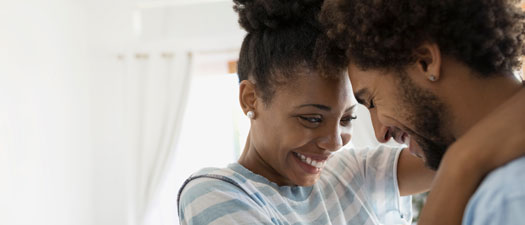 Health and wellness
Looking for ways to feel your best? Check out our wellness library and community events.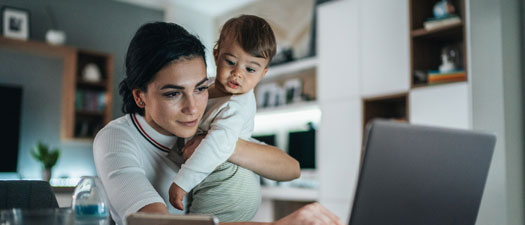 News
Visit this page regularly to find out what's happening at The Polyclinic.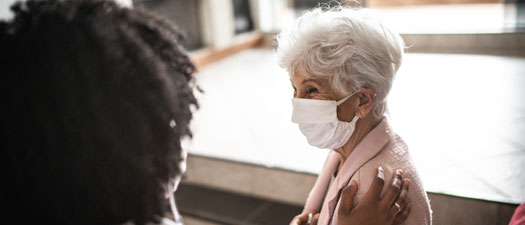 Find a doctor
Search for a Polyclinic doctor or provider by name, specialty or location.