Color Block
Text
Bone density
——
Bone density tests look for bone problems. These tests can help find osteoporosis or a weakening of bones as you age.
Text
Osteoporosis is a weakening of the bones that makes it easier for you to break a bone. It's caused by losing protein and mineral content, such as calcium. After age 30, women start losing bone strength. Most women are tested for this problem by age 65.
A DEXA scan uses X-rays to find osteoporosis and is the most common way to measure bone strength.

Accordion Block v2
DEXA scans look at your spine and hip. You will lie on a soft table during the test. A piece of scanning equipment called an arm will move over your lower spine and one hip.

After the test, the computer will give a score for your bone density.

It's a good idea to get a bone density test if:

You have a family history of osteoporosis
You have low body weight
You're on certain medications or taking medication for osteoporosis
Your doctor suggests it based on your age
Your doctor wants to find out if you have a greater chance of breaking a bone

Before your exam:

Don't take calcium supplements for 24 hours
Eat what you normally would
Wear comfortable two-piece clothing that is easy to remove, free of zippers, buttons or belts 

Your doctor who tells you to have the exam is called your referring doctor. Your results will be given to your referring doctor within two to three business days after your exam.

Your bone density exam results will tell us if you have at a greater chance of breaking a bone.

Bone scan results are given as T and Z scores. A T score tells us your chances of having a fracture (break) and doesn't depend on your age.

Your T score is compared to a fixed number called "the young normal." The young normal is taken from an average person's age around the age of 30.  If you have a high T score compared to the young normal, you don't have high chances of having a fracture in an area.

Your Z score is compared to an average person around your own age, gender and race. If your Z score is too low it means you have a greater chance for having a fracture in an area.
Card Box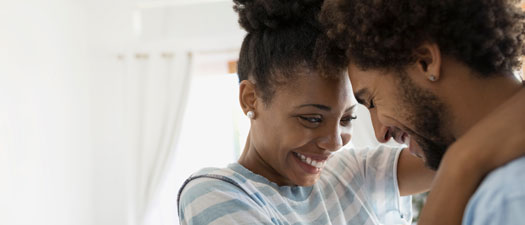 Health and wellness
Looking for ways to feel your best? Check out our wellness library and community events.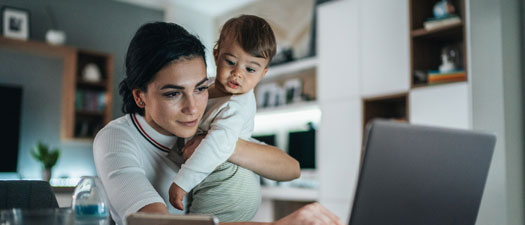 News
Visit this page regularly to find out what's happening at The Polyclinic.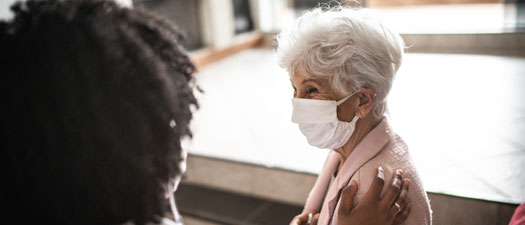 Find a doctor
Search for a Polyclinic doctor or provider by name, specialty or location.