Color Block
Text
Preventive care
——
Whatever stage of life you're in, preventive care helps you stay well and avoid potentially serious health problems.
Text
Preventive care is a smart, simple way to take care of yourself. It focuses on helping you stay healthy through regular checkups, screenings and lab work. It also identifies health concerns in the early stages, when they're most treatable.
Our preventive care services include:
Annual wellness exams
Breast and pelvic exams
Screening for sexually transmitted diseases
Birth control information

Birth control
We provide birth control and counseling services. Birth control is a way to prevent pregnancy until you're ready to have a child. Our goal is to help you choose a birth control method that fits your needs and lifestyle. 
We offer the following methods:
Birth control pills (a medication taken daily)
Birth control patch (a medication applied weekly)
Birth control ring (a medication inserted vaginally monthly) 
Depo-Provera (hormone shots given every few months)
Diaphragm (a cup placed inside the vagina to block sperm)
Nexplanon (a small rod placed under the skin that provides birth control for several years)
Intrauterine device (IUD; a tiny, t-shaped piece of plastic inserted into the uterus)
Tubal ligation (a surgery that provides permanent birth control; also known as having your tubes tied)
Card Box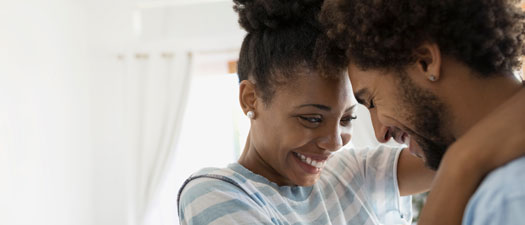 Health and wellness
Looking for ways to feel your best? Check out our wellness library and community events.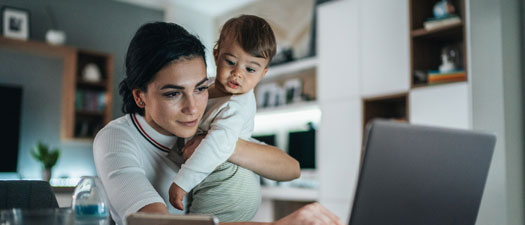 News
Visit this page regularly to find out what's happening at The Polyclinic.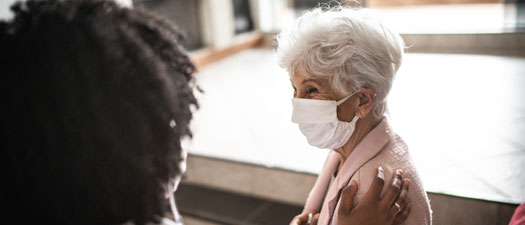 Find a doctor
Search for a Polyclinic doctor or provider by name, specialty or location.