Text
We offer compassionate and complete gender-affirming care for each patient, regardless of their sexual orientation, gender identity or gender expression.
These services include:
Care for general concerns about menstrual cycles (periods) for individuals assigned female at birth  
Menstrual suppression (treatments to stop periods)
Care coordination and referral for: 

Testosterone therapy 
Egg preservation 
In vitro fertilization (a procedure to help someone get pregnant)
Phalloplasty and metoidioplasty (surgery to create a penis) 
Top surgery (surgery to remove the breasts)

Surgical consultation for hysterectomy (removing the uterus) and oophorectomy (removing the ovaries)
Intrauterine insemination (placing sperm inside the uterus to help someone get pregnant)
Screening for cancers of the cervix, uterus and ovaries 
Screening for sexually transmitted infections
Card Box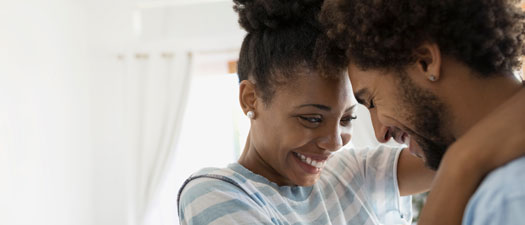 Health and wellness
Looking for ways to feel your best? Check out our wellness library and community events.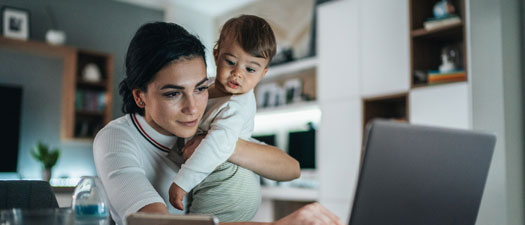 News
Visit this page regularly to find out what's happening at The Polyclinic.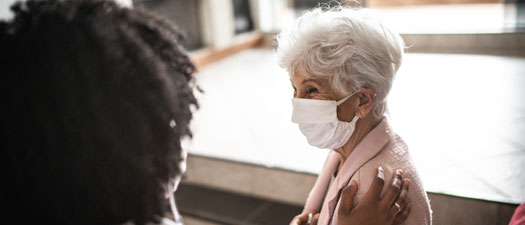 Find a doctor
Search for a Polyclinic doctor or provider by name, specialty or location.