Color Block
Text
Travel Center
——
From medical guidance to vaccinations, we'll help you stay healthy while you travel.
Find care
Text
If you're planning a trip outside of the United States, visit our Travel Center before you go. We provide complete travel medicine services for patients ages 2 and older. And we can help lower your chances of getting a serious illness while traveling. 
Our infectious disease and travel medicine experts will go over your travel plans and find out if you need any vaccinations. They'll also give you medical guidance about food, water and other possible health risks for the areas you'll be visiting. 
Please schedule your appointment six to eight weeks before your trip. This allows enough time for any needed vaccinations. If necessary, however, we can see you on shorter notice. To make an appointment, call 1-206-860-4447.
Accordion Block v2
Appointments take 30 to 60 minutes. Before your visit:

Complete paperwork online or when you arrive
Review your health records for prior vaccinations
See the CDC website for guidance based on your itinerary (the places you plan to visit)

During your visit, we:

Review your itinerary to discuss travel goals and determine travel risks.
Discuss possible risks associated with certain activities during your trip. These include getting health care, child care, exposure to certain animals, snorkeling and scuba diving, travel in rural or remote places, cruises, boating, camping and hiking.
Review your past and current medical history to assess allergies, medications and health conditions.
Provide vaccinations for preventable diseases.
Educate you on travel topics, including:

Food and water safety
Traveler's diarrhea
Infections carried by mosquitoes and ticks
Environmental risks (sun, heat, cold, high altitudes, dehydration and hypothermia, a dangerous drop in body temperature)
Personal safety, behavior and sexual health
Motion sickness and jet lag
Animal bites and avoiding rabies
Getting medical care while traveling
International Certificate of Immunization or Prophylaxis (yellow card)
U.S. State Department contacts 
Health information related to your trip
First aid supplies and packing lists


Vaccinations (shots) we provide:

Chickenpox and shingles 




Cholera



Flu
Haemophilus influenza (a germ that can cause many different types of infections)
Hepatitis A
Hepatitis B
Immune globulin
Japanese encephalitis (disease spread through mosquito bites)
Measles, mumps and rubella (MMR)
Meningococcal
Pneumococcal
Polio
Rabies
Tetanus, diphtheria, pertussis (Tdap and Td)
Tuberculosis skin PPD and blood tests

Typhoid (by mouth and injection)
Yellow fever

Most travelers return home in good health. But if you get sick during your trip, or if you have symptoms of an illness when you get home, please call us. Our specialists are here to help. This type of appointment is usually covered by regular health insurance. 

The Travel Center does not accept health insurance because most plans don't cover preventive travel services. Full payment for all travel-related health care services is due at the time of the appointment. 

After your visit, we'll give you documentation of the health services you received. You can submit this to your insurance provider for reimbursement. Your insurance plan may or may not cover these services. 

We require a nonrefundable $50 deposit when scheduling the appointment. This goes toward the cost of your visit. If you cancel your visit without 24 hours' notice and don't reschedule it, you will lose your deposit. 
Card Box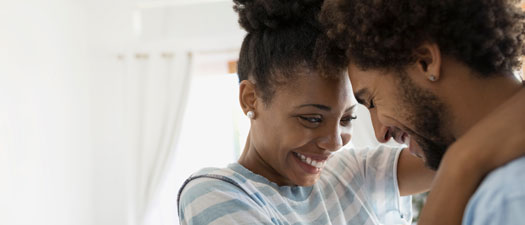 Health and wellness
Looking for ways to feel your best? Check out our wellness library and community events.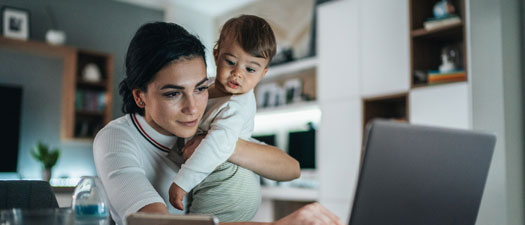 News
Visit this page regularly to find out what's happening at The Polyclinic.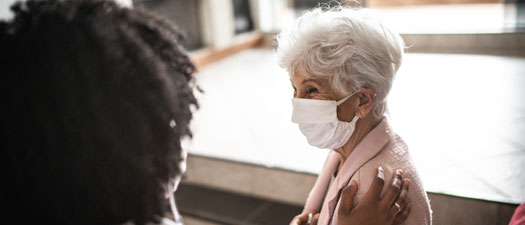 Find a doctor
Search for a Polyclinic doctor or provider by name, specialty or location.