Color Block
Text
Plastic surgery
——
Our plastic surgeons are experts in restoring beauty and function to the face and body.
Text
Polyclinic Plastic Surgery offers a comprehensive range of cosmetic procedures and reconstructive services. We also offer nonsurgical treatments to improve and refresh the appearance of the skin.
Most of our surgeons have practiced in Seattle for many years and are certified by the American Board of Plastic Surgery. Each has specific areas of expertise. And all have helped thousands of patients look and feel their best. 
Most cosmetic procedures and reconstructions are day surgeries. These are done at our Medicare approved Ambulatory Plastic Surgery Center. If your surgery requires an overnight stay, we work with Swedish Medical Center's First Hill Campus. 
For more information about our surgeons and services, visit The Polyclinic Plastic Surgery website. 
Contact us
Call 1-206-860-5582 to schedule an appointment or for more information. Fax forms, patient referrals and other documents to 1-206-860-4750.

Text
Our services
Most surgeries require anesthesia to ease pain during and after surgery. We specialize in using regional anesthesia, which numbs only a part of the body. We also use various sedation techniques. The goal is to keep you comfortable. A specialist oversees this care.
Accordion Block v2
Breast reconstruction surgery restores the look of one or both breasts after a mastectomy (removal) or lumpectomy. We do various types of reconstructive surgeries, including: 

Tissue expanders (stretching chest skin to make room for a breast implant)
Implants (saline or gel)
Flap surgery (using tissue from the belly, back and other areas to create a new breast)

Tummy tuck 
Arm lift 
Fat removal (liposuction)

Breast implants 
Breast lift
Breast reduction

Face/neck lift
Eyelid surgery 
Forehead lift
Nose surgery
Chin and cheek implants
Ear surgery 

Botox®, Kybella®, facial fillers and laser treatments
Chemical peels 
Professional skin care products
Card Box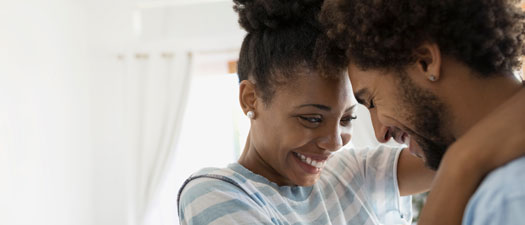 Health and wellness
Looking for ways to feel your best? Check out our wellness library and community events.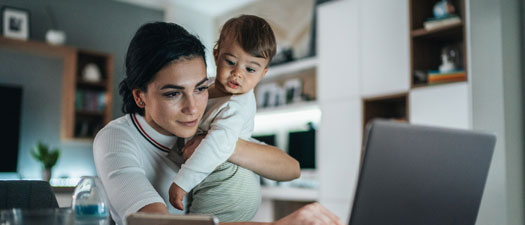 News
Visit this page regularly to find out what's happening at The Polyclinic.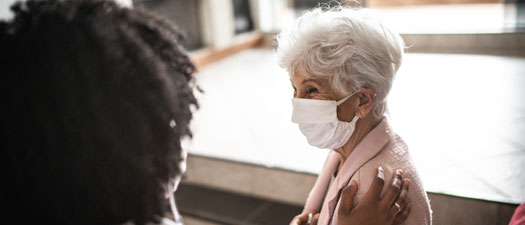 Find a doctor
Search for a Polyclinic doctor or provider by name, specialty or location.