Color Block
Text
Surgical services
——
Our advanced surgical services can help improve your outcomes and speed recovery times.
Text
If you need surgery, our ob/gyn group offers a wide range of procedures. When possible, we do minimally invasive surgery because it uses smaller incisions than traditional surgery. Benefits include less pain and blood loss, smaller scars and shorter recovery times.
Several of our surgeons are trained in a form of minimally invasive surgery known as robotic surgery. It allows them to do many types of complex surgery with a high degree of precision and control.
Conditions we treat include:
Endometriosis (the tissue that normally lines the uterus grows outside of it)
Hysterectomy (removing the uterus)
Ovarian cysts (sacs of fluid on the ovaries)
Pelvic pain (pain in the lower belly)
Pelvic prolapse (the organs in the lower belly drop)
Pelvic floor disorders (problems due to weak muscles in the lower belly)
Problem periods (bleeding between periods, or long or heavy periods)
Uterine fibroids (noncancerous growths inside the uterus)
First Hill Surgery Center
If your doctor recommends outpatient surgery, it will be done at First Hill Surgery Center, our outpatient surgery center. It offers the latest in surgical technology in a patient-friendly setting. Procedures that may be done here include:
Hysteroscopy: a small camera is placed through the cervix into the uterus to look at the lining of the uterus and take a tissue sample or remove a growth like a polyp
Laparoscopy: a camera is placed through small incision in the abdomen (middle of body) to treat conditions like ovarian cysts and endometriosis, or to do a tubal ligation
LEEP: a procedure in which a hot wire loop is used to remove abnormal cells of the cervix
Dilation and curettage (D and C): a procedure to treat a miscarriage or to obtain a biopsy (a sample of tissue) of the uterine lining
Swedish Medical Center
If your doctor recommends surgery that requires a stay in the hospital, such as a hysterectomy or myomectomy (fibroid removal surgery), it will be done at Swedish First Hill. 
Card Box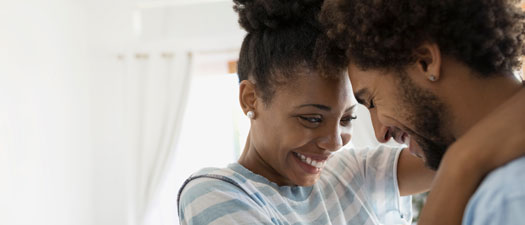 Health and wellness
Looking for ways to feel your best? Check out our wellness library and community events.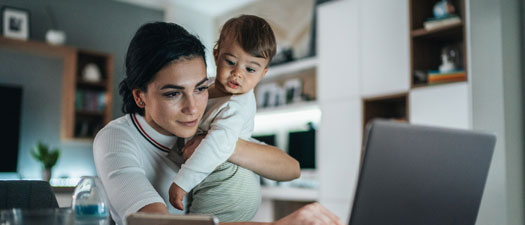 News
Visit this page regularly to find out what's happening at The Polyclinic.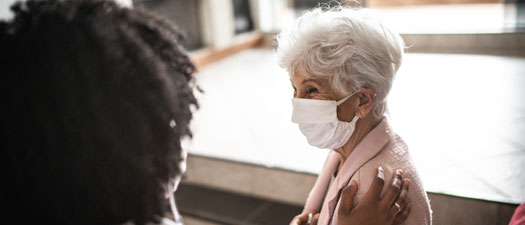 Find a doctor
Search for a Polyclinic doctor or provider by name, specialty or location.