Color Block
Text
Infertility testing and treatment
——
If you're having problems getting pregnant, we'll find out why and offer treatment options.
Text
Infertility is defined as having regular, unprotected sex for one year without getting pregnant. If you're concerned that you're infertile, talk with your doctor. There are many causes of infertility, and both men and women can be infertile.
The doctors in The Polyclinic obstetrics and gynecology will work with you to find out why you haven't been able to get pregnant. The process varies by patient and may include:
Physical exams
Complete review of your health history
Ultrasound of the lower belly
Sperm count (measures the quality of a man's semen and sperm)

Our goal is to identify the reasons for infertility and to offer treatment options and/or suggest further testing.
We also offer basic treatments to help correct infertility. These include lifestyle changes, medications and some surgeries. For more complex cases, we'll refer you to a specialist for more testing and treatments.
Card Box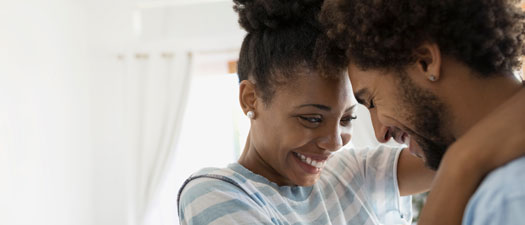 Health and wellness
Looking for ways to feel your best? Check out our wellness library and community events.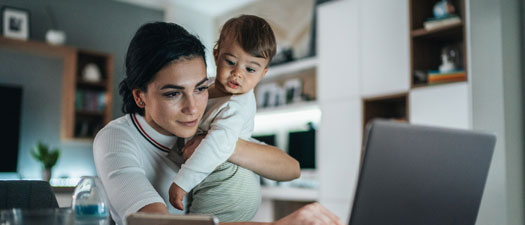 News
Visit this page regularly to find out what's happening at The Polyclinic.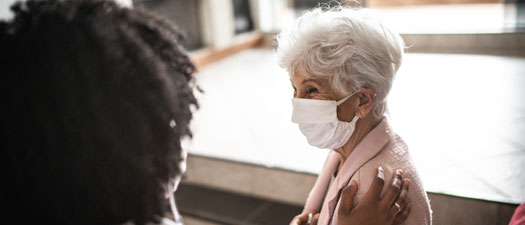 Find a doctor
Search for a Polyclinic doctor or provider by name, specialty or location.