Color Block
Text
Lumbar puncture
——
A lumbar puncture is also known as a spinal tap. This exam is done to collect cerebrospinal fluid (CSF).
Text
A lumbar puncture helps doctors identify or provide treatment for various medical conditions. It involves taking a sample of cerebrospinal fluid (CSF) from the back. This fluid is then tested at our on-site lab.

Accordion Block v2
First, you'll change into a gown. Then, you'll lie on an exam table on your stomach with the gown open in the back. We'll clean the area of your lower back with antiseptic skin cleanser. Next, the radiologist numbs the area with a local anesthetic. 

You may feel a sting when the numbing medication first enters your skin. After the area is numb, you should only feel a little pressure from the needle, but no pain. The needle collects the CSF fluid. 

Using fluoroscopy ("live" X-ray), the radiologist puts a small needle into this area. This area is also called the subarachnoid space. The needle slowly collects the fluid. We remove the needle and bandage the area after collecting enough fluid. 

After the exam when you go home, make sure to drink plenty of water. This helps replace the fluids that were collected during the procedure. 

When you contact us to schedule your appointment, please tell us if you're taking any blood thinners, such as Coumadin®, warfarin, Plavix® or aspirin. 

You may be asked to stop taking medications up to three days before the exam. Talk to your doctor before you stop taking any medications. 

Please tell us if you're pregnant or if you may be pregnant. 

Results may take up to 10 days, depending on what lab tests are needed. Your doctor will talk to you about your results as soon as they come in. 

After you talk to your doctor, the results are also available on MyChart.
Card Box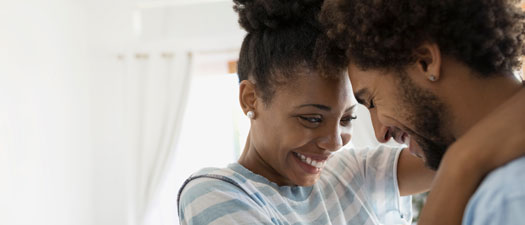 Health and wellness
Looking for ways to feel your best? Check out our wellness library and community events.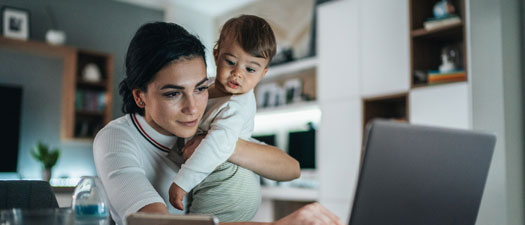 News
Visit this page regularly to find out what's happening at The Polyclinic.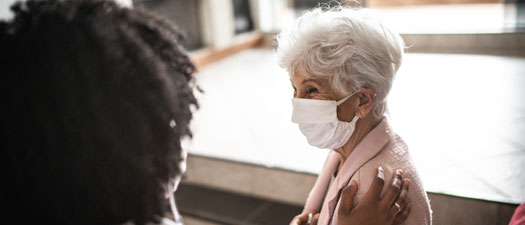 Find a doctor
Search for a Polyclinic doctor or provider by name, specialty or location.