Color Block
Text
Barium study
——
This is a type of fluoroscopy exam that uses a contrast (X-ray dye) called barium to look at the digestive tract.
Text
Barium is a dry, chalky powder that is mixed with water to make a liquid that you drink before your exam. When contrast enters your GI tract, it coats the inside walls and appears as a white form on an X-ray.
We do several kinds of barium studies, including:
Esophagram (barium swallow)
Upper GI
Small bowel follow-through
Lower GI (barium enema)
Accordion Block v2
For the esophagram, upper GI and bowel studies, you'll drink the barium while a radiologist watches with fluoroscopy ("live" X-ray) and takes pictures.

For the lower GI, we put a small tube into the rectum. This is how we'll put the barium into your body while doing fluoroscopy. If you have had surgery recently or if you may have a GI tract leak, you may need a special contrast called Gastrografin®.

Please tell your doctor or the diagnostic imaging staff if there is any chance you may be pregnant.

For the esophagram, upper GI and small bowel studies:

Do not eat or drink after midnight.
Take any necessary medication with only a small sip of water.

For the lower GI or barium enema:

You must eat or drink only clear liquids the day before. Follow the guidelines on the preparation kit from your doctor's office.

For Gastrografin enemas, no prep is needed.

A report will be sent to your primary doctor within 24 to 48 hours. Your doctor will give you the results. After you talk to your doctor, the results are also available on MyChart.
Card Box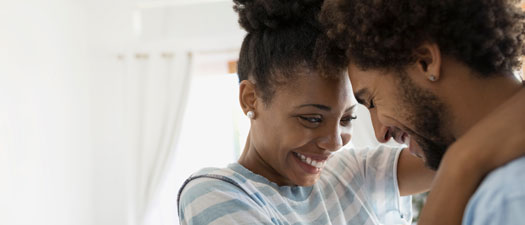 Health and wellness
Looking for ways to feel your best? Check out our wellness library and community events.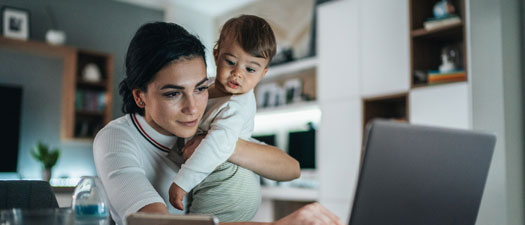 News
Visit this page regularly to find out what's happening at The Polyclinic.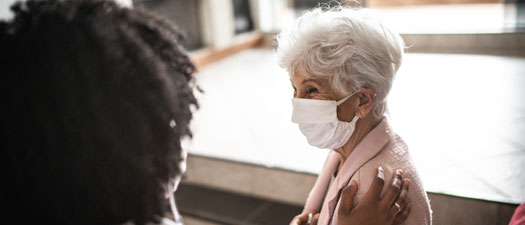 Find a doctor
Search for a Polyclinic doctor or provider by name, specialty or location.