Color Block
Text
Older adult medicine
——
We help patients ages 65 and older live their healthiest lives. 
Text
Focused on the unique needs of older adults
At The Polyclinic, we believe that building health care services around your needs can help keep you healthy. It's the type of care you'll find at our Older Adult Medicine clinic. The clinic is led by Alaina Garrie, DO and Andy Lai, MD, who specialize in helping patients age well.

The older adult medicine care team sees patients ages 65 and over with select Medicare Advantage plans. They'll listen carefully to get to know you and your health goals. Then they'll help you create a personalized care plan to reach your goals.  
Your care team includes:
A doctor who leads your care and directs the team
Medical assistants who help with check-in, scheduling, shots and education
A nurse care manager who coordinates care with specialists and other services
A social worker who connects you to any health and community resources you may need
Benefits include:
Longer appointments with your doctor
Easier access to appointments
Extra support and communication from your care team
Specialized help for caregivers and patients with dementia 
Convenient virtual care options, like video visits
Referrals to Polyclinic specialty services, if needed
Accordion Block v2
You don't need a referral to see the older adult medicine team. To make an appointment, simply call 1-206-860-5589.

We'll connect you to a licensed insurance agent who can walk you through your Medicare plan options. For more information, call 1-206-774-5864, Monday–Friday, 8 a.m.–5 p.m.
Card Box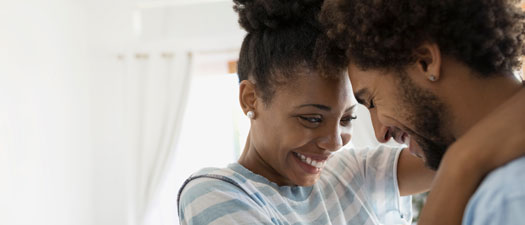 Health and wellness
Looking for ways to feel your best? Check out our wellness library and community events.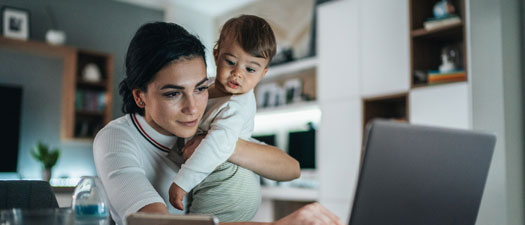 News
Visit this page regularly to find out what's happening at The Polyclinic.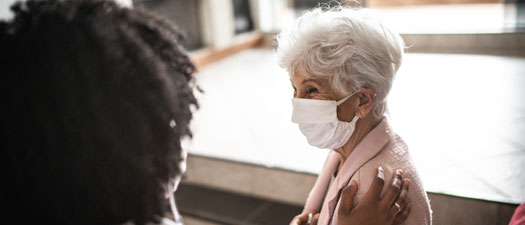 Find a doctor
Search for a Polyclinic doctor or provider by name, specialty or location.