Color Block
Text
Family medicine with obstetrics
——
We have special training in managing pregnancies, delivering babies, and caring for you and your baby after childbirth.
Text
The family medicine doctors at The Polyclinic provide complete, lifelong care for newborns to older adults. This includes preventive care and caring for you when you're ill. We also treat a wide range of concerns, from asthma and diabetes to heart disease.
Other services include:
Women's health
Men's health
Sexual health
Minor outpatient surgeries
Cosmetic procedures, including Botox® and treatment of varicose and spider veins
Specialized treatments, including care for patients who are obese 
Complete care during and after pregnancy
Several of our physicians specialize in obstetrics and provide complete care for women during pregnancy and childbirth. Our Family Medicine with OB doctors at Northgate Plaza deliver babies at Northwest Hospital and doctors at Madison Center deliver babies at Swedish First Hill. 
Services include:
Family planning
Fertility counseling (if you're having problems getting pregnant)
Care during low-risk pregnancy
Labor and delivery care
Care for you and your baby after birth
The right care at the right time
All of our family medicine doctors work with the many specialists at The Polyclinic. If you ever need specialty care or to speak with a specialist, your doctor can quickly connect you to the right provider. Your doctor will also oversee all of your care. 
Appointments
To make an appointment or for more information, call:
Card Box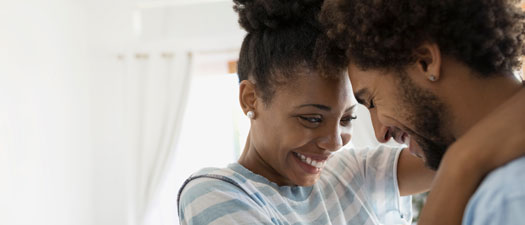 Health and wellness
Looking for ways to feel your best? Check out our wellness library and community events.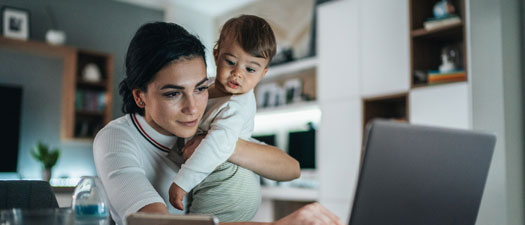 News
Visit this page regularly to find out what's happening at The Polyclinic.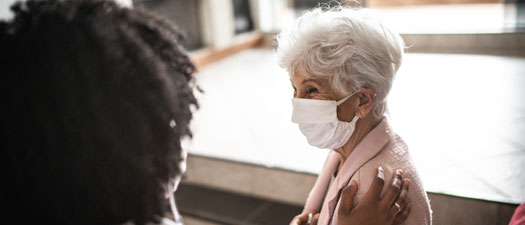 Find a doctor
Search for a Polyclinic doctor or provider by name, specialty or location.