Color Block
Text
Vascular surgery
——
Our surgeons are experts in the diagnosis and treatment of blood vessel diseases.
Text
Vascular disorders affect how blood flows through the blood vessels. They include everything from varicose veins to complex conditions. Our vascular surgery department specializes in identifying and treating these disorders.
We offer the latest in minimally invasive and open surgeries. Our focus is on helping you preserve or restore quality of life. We'll also guide you through the decision-making and recovery process.

Conditions we treat include:
Peripheral artery disease (reduces blood flow due to narrowed arteries)
Peripheral interventions (restores blood flow in the head, stomach, arms and legs)
Limb salvage
Aortic aneurysm repair (fixes a bulge in a blood vessel wall)
Carotid artery surgery (restores blood flow to the brain)
Thoracic outlet syndrome (blood vessels and nerves are pressed together)
Dialysis access surgery (placing a tube in a vein for kidney dialysis)
Abnormalities that are present at birth
Varicose and spider veins
Our vascular laboratory does a full range of tests and is committed to the highest standards of service.
Contact Us
Call 1-206-860-5581 to schedule an appointment or for more information. Fax forms, patient referrals and other documents  to 1-206-860-4450.
Accordion Block v2
We specialize in minimally invasive procedures. These use tiny incisions and generally cause less pain and fewer complications than open surgery. The entire procedure is done through an opening about the size of a small needle.

Procedures include:

Balloon angioplasty and stent placement (to open clogged arteries)
Hemodialysis access care (making sure the opening for kidney dialysis works well)
Aortic aneurysm repair
Radiofrequency ablation for venous insufficiency (using heat to close a leaky valve)
Embolization (closing) of vascular malformations

Tired of covering up your legs? We offer the latest in nonsurgical procedures to treat painful, swollen or unattractive varicose veins. These procedures offer many advantages, including:

Done in a clinic setting in less than two hours
Local anesthesia is used instead of general anesthesia
Less discomfort with quick recovery time
Little to no scarring
Most procedures are covered by insurance

We'll work with you to see if you're a candidate for these procedures and to find the best solution.

If needed, our vascular surgeons also offer surgical treatments for varicose veins.

To schedule a consultation with one of our surgeons, call 1-206-860-2204.

We do surgeries at Virginia Mason Medical Center or First Hill Surgery Center, our outpatient surgery center.

Benefits of First Hill Surgery Center:

Located in the heart of Seattle's First Hill medical community
One of the region's largest independent outpatient surgery centers
A venture between The Polyclinic and Swedish Medical Center
Offers the latest surgical technology in a patient-friendly setting
Card Box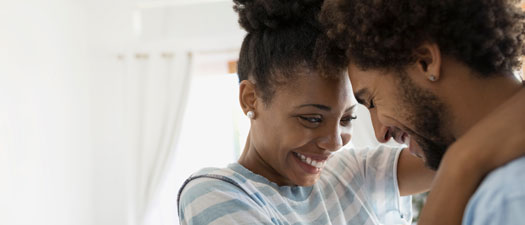 Health and wellness
Looking for ways to feel your best? Check out our wellness library and community events.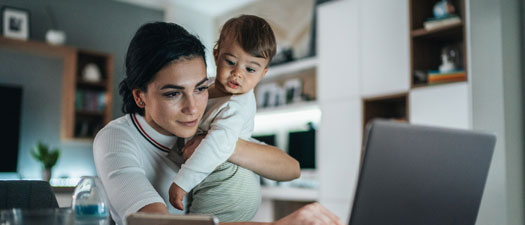 News
Visit this page regularly to find out what's happening at The Polyclinic.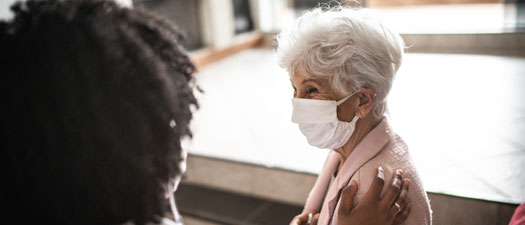 Find a doctor
Search for a Polyclinic doctor or provider by name, specialty or location.