Color Block
Text
Infectious disease
——
We provide comprehensive and compassionate care in treating, managing and preventing diseases caused by infections. 
Text
Infectious diseases are caused by bacteria, viruses, fungi or parasites. Some are passed from person to person. Others are passed from insects or animals to humans. The infectious disease specialists at The Polyclinic diagnose and treat these diseases. 
The Infectious Disease Department at The Polyclinic is a highly-skilled and experienced team of board-certified specialists. Our providers are leading experts in the field and have been consistently nominated among Seattle's Top Infectious Diseases doctors.
Our services include:
Outpatient services

Inpatient care at affiliated hospitals
Travel counseling, including shots and post-travel follow up
Care for patients who are HIV positive
Contact us
Call 1-206-860-4447 to schedule an appointment or for more information. Fax forms, patient referrals and other documents to 1-206-860-5445. Our practice welcomes LBGTQ patients. 
Text
COVID-19: What you need to know
——
Find the latest information on COVID-19 care and vaccines, and get answers and resources for yourself and your family.

Text
The right care makes all the difference
Accordion Block v2
Many common infections can be treated by your primary care provider. But if an infection is difficult to diagnose, doesn't respond to treatment or requires special therapy, your doctor might refer you to us. We work with each patient to provide individualized care. 

Our services include consultation and treatment for:

COVID-19 complex cases
Skin and soft tissue infections including cellulitis caused by MRSA or Pseudomonas
Complex bone and joint infections requiring long term antibiotics 
Endocarditis 
Pre-surgical examinations, including pre-transplantation 
Post-operative infections
Infections associated with medical devices and procedures
Complicated urinary tract infections 
Gastrointestinal infections, including C. difficile
Evaluation of fever of unknown origin
HIV 
Hepatitis B and C
Exposure to blood borne pathogens at work or outside the workplace (e.g HIV, Hepatitis B, Hepatitis C) 
Sexually transmitted infections and exposure (e.g syphilis, HPV, HSV, gonorrhea, and chlamydia)
Pre-exposure prophylaxis (PrEP) for HIV prevention
Fungal and mycobacterial infections, including tuberculosis (TB)
Infections in immunocompromised patients, including those with cancers and organ transplants
Post travel infections, such as malaria, dengue, and parasitic infections 
Illnesses caused by ticks and mosquitoes, such as Lyme disease and West Nile 
Outpatient IV antibiotic management 
Drug-resistant organisms (such as MRSA and CRE) 
Wounds that don't heal normally

The Infectious Disease physicians at The Polyclinic are proud to offer Cabenuva® the first long acting injectable HIV regimen. 

We provide respectful, compassionate care for persons living with HIV. Each patient works with a specific physician and appointments are scheduled in advance to ensure continuity of care.

The Infectious Disease physicians at The Polyclinic are proud to offer Cabenuva® the first long acting injectable HIV regimen. 

Preventive care

PrEP stands for pre-exposure prophylaxis. It means taking a medication to avoid getting a disease. If you are at risk of getting HIV, taking Truvada® or Descovy every day can help stop HIV from taking hold and spreading in the body.

The medication should be used with other preventive measures like condoms. To make an appointment or learn more, call 1-206-860-4447.
Card Box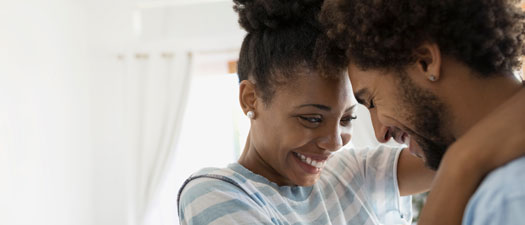 Health and wellness
Looking for ways to feel your best? Check out our wellness library and community events.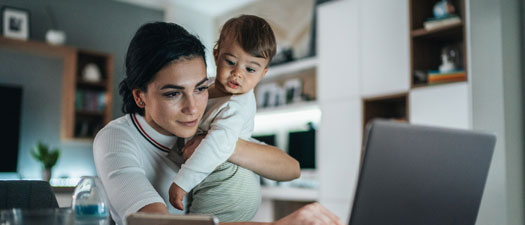 News
Visit this page regularly to find out what's happening at The Polyclinic.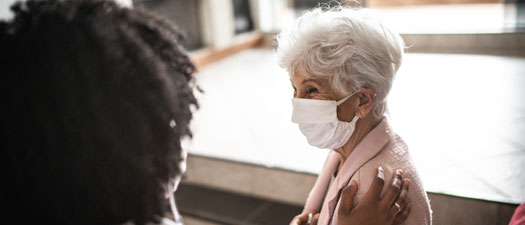 Find a doctor
Search for a Polyclinic doctor or provider by name, specialty or location.