Color Block
Text
Infectious disease
——
We provide complete care for infectious diseases, from identifying the causes of an infection to the best treatments for it.
Text
Infectious diseases are caused by germs, viruses, fungi or parasites. Some are passed from person to person. Others are passed from insects or animals to humans. The infectious disease specialists at The Policlinic diagnose and treat these diseases.
All of our specialists have completed four years of medical school, three years of internal medicine training and at least two years of study focused on infectious diseases. And all are board certified by the American Board of Internal Medicine in Infectious Disease.
Our services include:
Inpatient care
Outpatient services
Travel counseling, including shots and post-travel follow up
Care for patients who are HIV positive

Contact us
Call 1-206-860-4447 to schedule an appointment or for more information. Fax forms, patient referrals and other documents to 1-206-860-5445.
Text
COVID-19: What you need to know
——
Find the latest information on COVID-19 care and vaccines, and get answers and resources for yourself and your family.

Text
The right care makes all the difference
Accordion Block v2
Many common infections can be treated by your primary care provider. But if an infection is difficult to diagnose, doesn't respond to treatment or requires special therapy, your doctor might refer you to us. We work with each patient to provide individualized care. 

Conditions and diseases we care for include:

Bone and joint infections
C. difficile (a germ that can cause life-threatening infections)
Chronic hepatitis B or C (liver inflammation that lasts at least six months)
Drug-resistant germs (such as MRSA and CRE)
Exposure to germs in human blood through cuts or wounds (HIV/AIDS)

Fungal infections 



HPV, the most common sexually transmitted infection
Illnesses caused by ticks and mosquitoes, such as Lyme disease and malaria

Infections after surgery




Mycobacterial infections (germs that cause tuberculosis and other diseases)




Pre-surgical examinations, including pre-transplant 



Rabies, a virus transmitted through the bite of an animal with rabies
Recurrent infections (two or more serious infections in a year)

Sexually transmitted infections and exposure 



Travel-related infections
Wounds that don't heal normally

We provide respectful, compassionate care for HIV/AIDS patients. Each patient works with a specific physician and appointments are scheduled in advance. This assures continuity of care and short wait times. 

Preventive care

PrEP stands for pre-exposure prophylaxis. It means taking a medication to avoid getting a disease. If you are at risk of getting HIV, taking Truvada® every day can help stop HIV from taking hold and spreading in the body.

The medication should be used with other preventive measures like condoms. To make an appointment or learn more, call 1-206-860-4447.
Card Box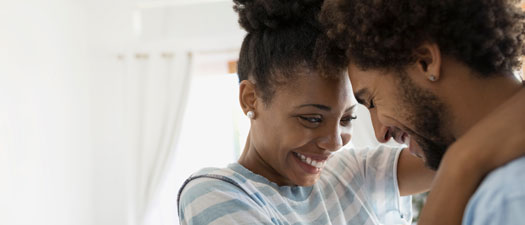 Health and wellness
Looking for ways to feel your best? Check out our wellness library and community events.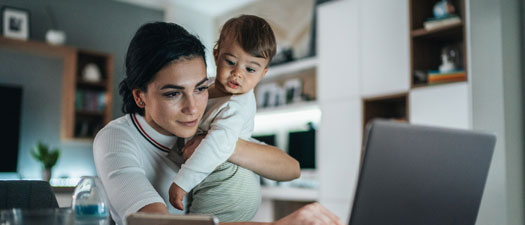 News
Visit this page regularly to find out what's happening at The Polyclinic.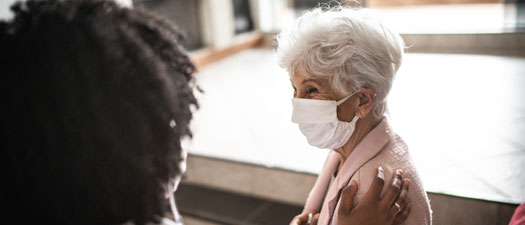 Find a doctor
Search for a Polyclinic doctor or provider by name, specialty or location.