Color Block
Text
Chest fluoroscopy, sniff test
——
Chest fluoroscopy, also called a sniff test, is a "live" X-ray that looks at how well your diaphragm works when you breathe.
Text
Your doctor may tell you to have chest fluoroscopy to figure out why your diaphragm may not be working properly. The diaphragm is the main muscle your body uses to breathe. Chest fluoroscopy helps doctors look at your diaphragm movement in real time. 
Accordion Block v2
Before going into the exam room, you'll change into a gown and remove any jewelry. We'll bring you into the exam room and have you stand on a footboard attached to the fluoroscopy machine. You'll be supported by the X-ray table behind you. 

The radiologist will ask you to take a series of slow, deep breaths and rapid respirations through your nose ("sniffs"). As you breathe, the radiologist will watch your diaphragm move and take pictures with fluoroscopy. 

This exam takes about five minutes. 

There's no preparation for the exam.

Please tell us if you're pregnant or if you may be pregnant. 

Also, let us know if you have recently had a chest X-ray at a location other than The Polyclinic. 

The radiologist will be able to tell you right away if your diaphragm is not working how it should. The results will also be given to your doctor the same day. Your doctor will talk to you about any treatment you may need. 

After you talk to your doctor, the results are also available on MyChart.
Card Box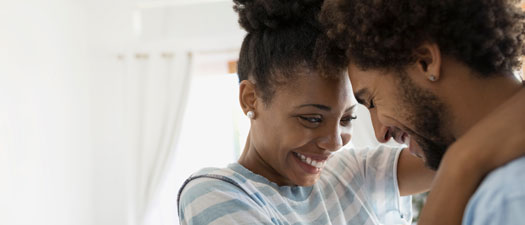 Health and wellness
Looking for ways to feel your best? Check out our wellness library and community events.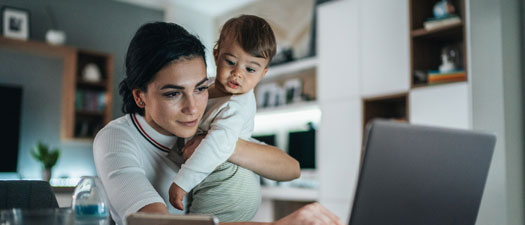 News
Visit this page regularly to find out what's happening at The Polyclinic.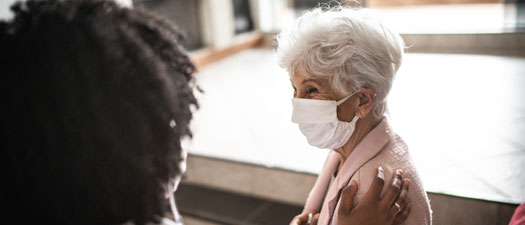 Find a doctor
Search for a Polyclinic doctor or provider by name, specialty or location.