Color Block
Text
Blink Optical & Optometry
——
Whether you need a routine eye exam or new glasses, frames, contacts or sunglasses, we can help.
Text
Taking care of your vision couldn't be more important. The knowledgeable staff at Blink Optical will schedule an exam with one of our optometrists and help you choose eyewear. We offer hundreds of styles and brands, all in one convenient location.
Brands we carry include:
Blackfin
Chloé
Cutler and Gross®
Etnia Barcelona®
EVATIK 
FACE A FACE 
Gucci®
KLiik denmark 
Maui Jim®
MCM®
OGI Eyewear 
Prodesign Denmark 
Rain City
Roger Eye Design
Salvatore Ferragamo®
Silhouette®

Tom Ford

®
Woow 
141
If you have more complex vision issues like cataracts or glaucoma, we work with the experts in our ophthalmology and glaucoma departments. They provide specialized care, including medications, laser treatments and surgery.

Make an appointment
Call 1-206-323-3937 to schedule an appointment or for more information. Fax forms, patient referrals and other documents to 1-206-720-8463.

Insurance
We accept Vision Service Plan (VSP), most major insurance plans and Medicare plans for medical exams. Please verify your vision benefits with your insurance provider. Our staff can help determine your coverage for vision services and products.
Blink Optical is located in the main lobby of The Polyclinic Madison Center.

Text
Contact lenses
We offer a wide variety of contact lenses, including soft, gas permeable and custom contacts. We also offer the latest in contact lens technology. We go out of our way to select lenses that provide the best health benefits and ensure a proper fit.
If you are "hard to fit" or have a complex prescription or challenging eye condition, our optometrists can help. They are experts in specialty contacts and in treating a wide range of eye conditions.
Accordion Block v2
After some types of surgery, astigmatism may happen that can't be corrected with regular eyeglasses. In these cases, we fit advanced-design custom lenses.

Bring your used contact lenses and packaging to Blink Optical for recycling. We send them to TerraCycle®, a nationwide recycling program focused on reducing waste and creating new items from recycled materials.

Dye eye is the leading reason for contact lens discomfort. Our providers can help determine the best type of contact lens for you. They'll also help manage your eye health. Treatment options may include:

Eye drops
Medication
Warm compresses
Changes to your diet
Punctal plugs (tiny devices placed in the tear ducts) to keep the eyes moist

If your dry eye condition is serious, we strongly suggest seeing an optometrist.

Have you been told you're unable to wear contact lenses due to your astigmatism or because your prescription is too high? Our custom-fit contact lenses allow you to enjoy the benefits of contact lenses regardless of your prescription.

The iris is the colored part of the eye. It helps control how much light enters the pupil. If you have an iris problem and want a cosmetic solution or tinted contact lenses to help decrease or eliminate glare, we can help.

Keratoconus is a disease that causes the outer layer of the eye to thin and change shape, leading to vision loss. As the condition gets worse, specialty contact lenses are needed. The right lenses can delay or eliminate the need for surgery as the disease gets worse.

If you're thinking about surgery, we suggest seeing one of our specialists first. Contact lenses for keratoconus may be considered medically necessary. If so, the cost may be partly covered by insurance.

If you need reading glasses but want to keep wearing contact lenses, we offer multifocal contacts in soft and gas-permeable lenses. Our optometrists will work with you to determine which contact lenses best suit your needs and lifestyle.
Card Box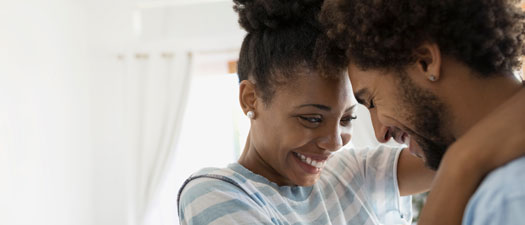 Health and wellness
Looking for ways to feel your best? Check out our wellness library and community events.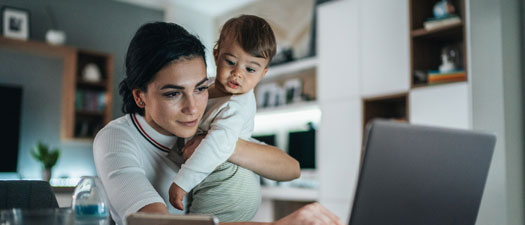 News
Visit this page regularly to find out what's happening at The Polyclinic.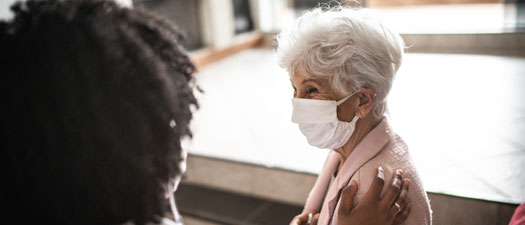 Find a doctor
Search for a Polyclinic doctor or provider by name, specialty or location.