Color Block
Text
Internal medicine
——
We provide the highest levels of care and disease management for adults ages 18 and older.
Text
Internal medicine focuses on preventing, diagnosing and treating diseases that affect adults. The doctors, who are called internists, care for patients with a wide range of health concerns. 
Internal medicine is the heart of what we do at The Polyclinic. We're dedicated to providing the highest levels of care and disease management for our patients. We also offer access to a wide range of specialty care, all under one roof. 
Our internists stay on top of the latest advances in medical care and treatments. We get to know each patient and tailor care to what matters to you. 
Services include:
Preventive care
Women's health
Men's health
Recommended health screenings and shots
Care for common illnesses
Chronic disease management
Referrals to specialists and coordinating all care

Appointments
To make an appointment or for more information, call:
Card Box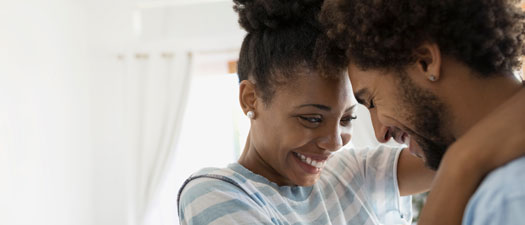 Health and wellness
Looking for ways to feel your best? Check out our wellness library and community events.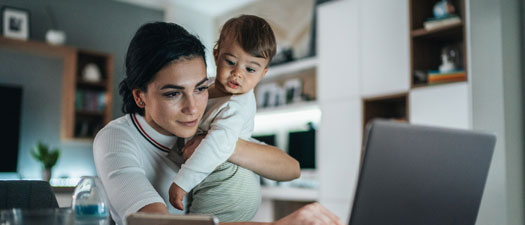 News
Visit this page regularly to find out what's happening at The Polyclinic.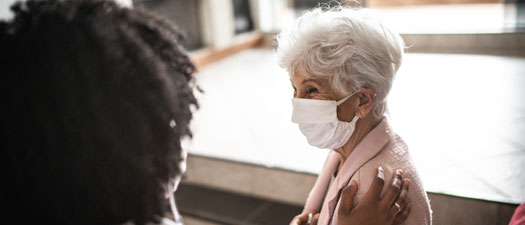 Find a doctor
Search for a Polyclinic doctor or provider by name, specialty or location.