Color Block
Text
Family medicine
——
We do everything from annual checkups to helping you manage conditions like asthma, heart disease and diabetes.
Text
If you want to build a foundation for a lifetime of health and wellness, the family medicine doctors at The Polyclinic can help. We provide primary care for infants, children and adults. And we often care for multiple generations in a family. 
Services include:
Preventive care
Care for long-term conditions, like diabetes and arthritis
Health care for children and teens
Women's health 
Men's health
Sexual health
Minor outpatient surgeries, including no-cut vasectomies
Cosmetic procedures, including Botox® and treatment of varicose and spider veins
Specialized treatments, including care for patients who are obese 

Several of our doctors specialize in obstetrics. They'll oversee your care during pregnancy, deliver your child, and care for you and your child afterward. 
The right care at the right time
All of our family medicine doctors work with the many specialists at The Polyclinic. If you ever need specialty care or to speak with a specialist, your doctor can quickly connect you to the right provider. Your doctor will also oversee all of your care. 
Appointments
To make an appointment or for more information, call:
Card Box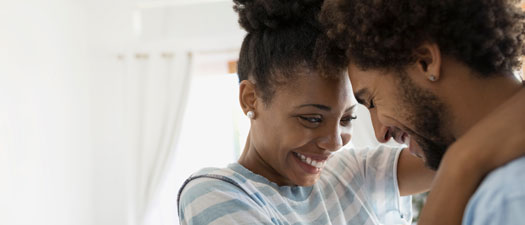 Health and wellness
Looking for ways to feel your best? Check out our wellness library and community events.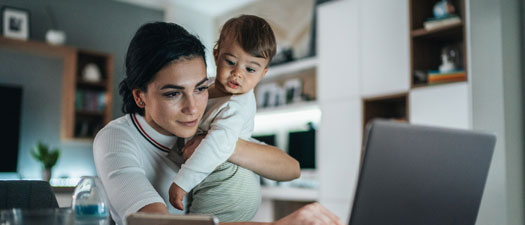 News
Visit this page regularly to find out what's happening at The Polyclinic.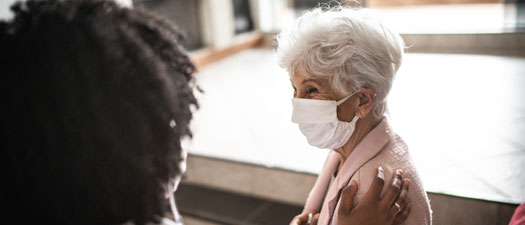 Find a doctor
Search for a Polyclinic doctor or provider by name, specialty or location.